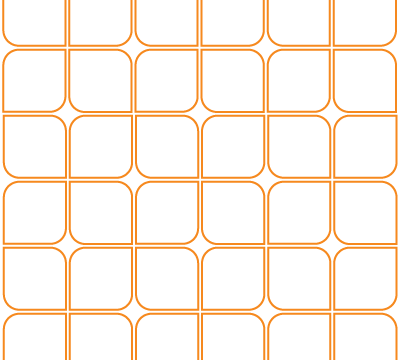 practice area ||| real estate law
The Real Estate Law Attorneys at Flowers Davis handle transactional matters concerning real estate and related industries.
Our Real Estate Law practice involves routine document preparation, real estate closings, analysis of title defects and title curative. We work closely with local and out-of-area banks and title companies to ensure real estate transactions are consummated in a timely and professional manner. Additionally, we prepare governing documents for homeowners' associations, including but not limited to restrictive covenants, bylaws and articles of incorporation, and we assist associations with amendments to those documents. Our attorneys also represent both landlords and tenants with lease preparation.
The Real Estate Law Section, operating out of our Tyler and Longview offices, is spearheaded by Partner Celia C. Flowers, who is Quadruple-Board Certified by the Texas Board of Legal Specialization in the areas of Real Estate Law, Property Owners Association Law, Oil & Gas Law, and Civil Litigation. Celia also owns East Texas Title Companies, which can handle your real estate sales, purchases and refinances in over 70 Texas counties. Another affiliated company, RecordsOnline, brings county clerk records to your fingertips so you can research title or receive notifications about your transaction or property. Celia is a frequent speaker and trainer certified in Realtor MCE and Attorney CLE courses in the areas of real estate and oil and gas matters.
The above practice area description is for general informational purposes only and describes the range of services offered by the firm. Individual attorneys may offer representation in a subset of this practice area. See individual attorney profiles for their specific practice areas.
real estate law attorneys
TYLER, TX (August 1, 2022) — On Saturday morning, Flowers Davis Attorney Corey Kellam joined other area experts in community service at a panel discussion in Longview. The free panel discussion was tailored for the residents of South Longview, and covered topics such as property title, wills and trusts, life insurance, real estate acquisition and…
Read news

→
TYLER, TX (May 23, 2022) — Flowers Davis Attorney Corey Kellam was the guest lecturer at Fathom Realty's agent luncheon today. Approximately 50 realtors were in attendance at the lunch-and-learn, which was sponsored by Flowers Davis and held at the Greater Tyler Association of Realtors. Kellam's presentation was entitled "I See Dead People…On My Title…
Read news

→
TYLER, TX (April 7, 2022) — Flowers Davis Attorney Corey Kellam was the guest lecturer last evening at a Real Estate Law of Contracts class, a part of TJC's Real Estate Management curriculum. Kellam discussed various topics related to real estate including TREC contract provisions, common title issues, property owner's associations, classifications of property (real,…
Read news

→
Join our news program and receive firm news, updates, event information, and announcements about our latest publications delivered to your inbox.
real estate law publications