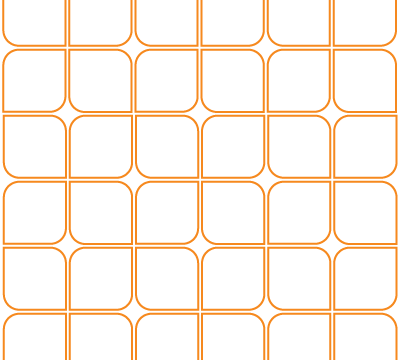 practice area ||| eminent domain & condemnation
Eminent Domain or Condemnation often involves a local, state or federal government taking of private property for a public use. The power of eminent domain is also available in many instances to oil and gas pipeline companies who operate as common carriers or as gas utilities.
Interstate pipeline companies which are granted a certificate of public convenience and necessity by the Federal Energy Regulatory Commission have the power of eminent domain under federal law.
The Fifth Amendment to the U.S. Constitution and Article I, Section 17, of the Texas Constitution require that just compensation be paid to a landowner whose land is taken through an eminent domain/condemnation proceeding. Disputes arise between the taking entity (condemnor) and the landowner (condemnee) over how much compensation is due, or in some cases whether the entity even has a right to take the property.
The eminent domain process and subsequent litigation is unique in the litigation world.  This rapidly changing area of the law is a combination of administrative law and litigation and thus requires a full understanding of the nuances involved in this type of legal matter compared to other types of litigation. Flowers Davis attorneys have over 70 years of experience effectively representing both plaintiffs and defendants in local, intrastate and interstate eminent domain/condemnation proceedings in both State and Federal court. We regularly represent oil and gas pipeline companies and cities in these proceedings. We have handled pipeline projects throughout Texas.
Flowers Davis attorneys assist clients with:
Pre-condemnation planning and negotiations
Injunctive relief to prevent interference or access property
Cooperation with appraisers
Preparation of litigation documents and property filings
Special Commissioners' hearings
De novo appeals to the trial court
Appellate review of trial court decisions
The above practice area description is for general informational purposes only and describes the range of services offered by the firm. Individual attorneys may offer representation in a subset of this practice area. See individual attorney profiles for their specific practice areas.
eminent domain & condemnation attorneys
eminent domain & condemnation news
HOUSTON, TX (September 20, 2019) ¬¬– Yesterday, Flowers Davis partner Melanie Reyes-Rawls braved Imelda's flooding in Houston to present at the Texas State Bar Advanced Oil, Gas and Energy Resources Law CLE. Melanie, who is Board Certified by the Texas Board of Legal Specialization in Oil, Gas and Energy Law, spoke on Adverse Possession law…
Read news

→
Join our news program and receive firm news, updates, event information, and announcements about our latest publications delivered to your inbox.
eminent domain & condemnation publications
Sorry, we couldn't find any Publications. Please check back.