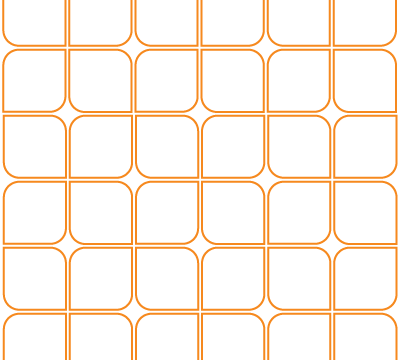 practice area ||| intellectual property
Flowers Davis is proud to offer representation by a registered USPTO attorney to inventors, entrepreneurs and others seeking to protect their intellectual property.
Our Patent Prosecutor:
Conducts patentability analyses to determine if your invention, process or design is indeed patentable.
Prepares, drafts and files patent applications.
Negotiates with and responds to office actions from the U.S. Patent and Trademark Office.
Conducts patent reviews and appeals before the USPTO.
Prepares and files appeals with the Patent Trial and Appeal Board (PTAB) and with the Federal Circuit Court of Appeals.
Develops Patent Portfolio Management Plans, which help businesses protect their R&D efforts, bolster their market position, generate revenue from licensing agreements and create barriers to competition.
Protects clients against copyists and competitors by filing Comprehensive Design Patents, which complement utility patents by protecting names or symbols (trademarks), original works of authorship (copyrights) and inventions (patents).
Rounding out the Flowers Davis IP team is an experienced litigator and a transactional IP attorney. Our litigator is ready to defend your patent, trademark or copyright should the need arise. He handles patent infringement litigation and also has extensive experience practicing before the Federal courts. He has served as local and trial counsel for numerous infringement cases pending before the United States Court for the Eastern District of Texas and each of its divisions. Our transactional IP attorney drafts licensing agreements and contracts and obtains trademarks and copyrights.
The above practice area description is for general informational purposes only and describes the range of services offered by the firm. Individual attorneys may offer representation in a subset of this practice area. See individual attorney profiles for their specific practice areas.
intellectual property attorneys
intellectual property news
AUSTIN (May 1, 2017) – The Texas Bar College congratulates Flowers Davis PLLC Attorney Catherine Chesley Goodgion on her membership as a Fellow in the College of the State Bar of Texas. The Texas Bar College is an honorary society of lawyers who are among the best trained attorneys in Texas, having completed at least…
Read news

→
TYLER, TX (August 23, 2016) ­­– Flowers Davis PLLC announces Catherine Chesley Goodgion has been granted registration with the U.S. Patent and Trademark Office (USPTO). Goodgion currently practices in Tyler, Texas where her primary areas of practice are Intellectual Property, Real Estate Transactions, Acquisitions & Development, Document Preparation and Curative. Registration as a Patent Prosecutor…
Read news

→
Join our news program and receive firm news, updates, event information, and announcements about our latest publications delivered to your inbox.
intellectual property publications
Sorry, we couldn't find any Publications. Please check back.