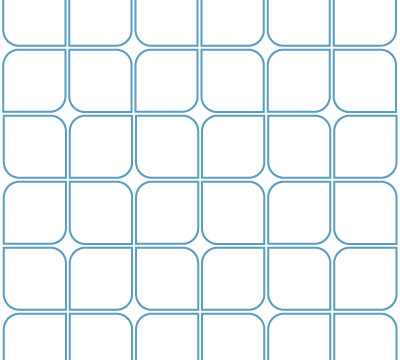 Based out of Tyler, Texas, Flowers Davis is devoted to providing the highest quality legal services to our clients in a prompt and efficient manner. Our clients range from local businesses to multinational corporations.
The attorneys of Flowers Davis PLLC represent individuals, businesses and public entities across the State of Texas and beyond in a broad range of legal matters. The Firm's attorneys handle business transactions and litigation matters for clients ranging from local businesses to multinational corporations, with particular emphasis in oil and gas law, real estate law, defense of public entities and insurance defense.
Our practice areas have grown around the expertise of our Senior Partners, Celia C. Flowers and Robert S. Davis. Celia Flowers is Quadruple-Board Certified by the Texas Board of Legal Specialization in the areas of Oil, Gas and Mineral Law, Real Estate Law, Property Owners Association Law, and Civil Litigation. Along with Partner Rob Knight, she leads the Firm's oil and gas and real estate practices, which range from oil and gas litigation to the preparation of title opinions to curing real estate title, to document preparation, and real estate closings. Robert Davis leads the defense of public entities and insurance defense sections, where Flowers Davis attorneys represent cities, counties and law enforcement organizations, as well as first- and third-party insurance litigation. Both Senior Partners are involved in business and commercial litigation matters.
TYLER, TX (August 1, 2022) — On Saturday morning, Flowers Davis Attorney Corey Kellam joined other area experts in community service at a panel discussion in Longview. The free panel discussion was tailored for the residents of South Longview, and covered topics such as property title, wills and trusts, life insurance, real estate acquisition and…
Read news

→
TYLER, TX (June 30, 2022) — Celia Flowers is one of 21 attorneys who will be lecturing at the Oil, Gas and Mineral Title Examination Course in Houston, Texas on June 30-July 1, 2022. Flowers will be presenting a paper she authored entitled "Examining the 'Life' of a Correction Instrument after Broadway Bank and Concho".…
Read news

→
TYLER, TX (May 23, 2022) — Flowers Davis Attorney Corey Kellam was the guest lecturer at Fathom Realty's agent luncheon today. Approximately 50 realtors were in attendance at the lunch-and-learn, which was sponsored by Flowers Davis and held at the Greater Tyler Association of Realtors. Kellam's presentation was entitled "I See Dead People…On My Title…
Read news

→
Join our news program and receive firm news, updates, event information, and announcements about our latest publications delivered to your inbox.