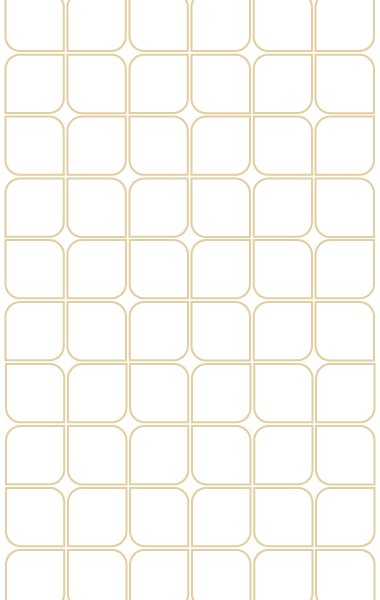 At Flowers Davis, we take great pride in our years of involvement in defending both third party and first party claims for numerous major insurance carriers. Spearheaded by Senior Partner Robert Davis, our dedicated team of Insurance Defense Attorneys operates from our offices in Tyler and Longview. We handle a diverse range of litigation files, including property and casualty, automobile and trucking liability, premises liability, commercial liability, general liability, and builder's risk liability.
We understand the importance of providing comprehensive support to insurance carriers, which is why we prioritize open communication and actively work to build strong and trustworthy relationships with our insurance clients. Our commitment to excellence in legal representation and our industry experience allows us to navigate complex insurance defense matters efficiently and effectively.
Flowers Davis is uniquely positioned to handle full-service insurance matters in East Texas and beyond. We handle property and casualty cases, premise liability, construction, property damage, oil and gas, title and realtor E&O, other real estate cases including eminent domain, automobile and trucking accidents, third party and first party insurance (uninsured motorist, hail damage roofing cases, bad faith and insurance code violations, agent liability) cases, as well as professional liability, business and commercial litigation, and employment law.
Seven of the Firm's attorneys have a primary focus on Insurance Defense. Five attorneys are admitted to practice before all four United States District Courts in the State of Texas. Nine others are admitted to at least one US District Court. Five of our attorneys can represent clients in the US Supreme Court and six can argue before the US Fifth Circuit Court of Appeals.
While the Firm offers 16 litigators to serve our clients in various areas of the law, a few have earned noteworthy memberships and certifications.
Senior Partners Celia Flowers and Robert Davis, along with Partner Chad Rook, are members of the American Board of Trial Advocates (ABOTA), an invitation-only organization. ABOTA members must have at least five years of active experience as trial lawyers, have tried at least ten civil jury trials to conclusion and possess additional litigation experience. They must also exhibit the virtues of civility, integrity and professionalism by following ABOTA's Code of Professionalism and Principles of Civility.
In addition, Senior Partner Celia Flowers and Partner Preston McGee are Board Certified by the Texas Board of Legal Specialization in the area of Civil Trial Law. The Board Certification process is rigorous and thorough (minimum years of experience, at least 30% substantial involvement in civil trial law, at least 15 civil trials that meet substantive requirements, and qualified vetted references from judges and lawyers in the area) with stringent, ongoing requirements after initial certification.
As of July 2019, fewer than 7% of all Texas attorneys are Board Certified in any area of the law; both Preston and Celia are Board Certified in more than one area. Preston is also Board Certified in Personal Injury Law, a practice area that overlaps significantly with Insurance Defense. While he practices in a number of different areas, in recent years his caseload has included an increasing number of construction lawsuits, where he has obtained positive outcomes for contractors and sub-contractors sued by commercial or governmental entities. Celia's additional Board Certifications include Oil, Gas & Mineral Law, Residential Real Estate Law, and Property Owners Association Law. Her civil litigation practice primarily focuses on business and commercial matters as well as oil and gas and real estate matters.
No other firm in the East Texas area can beat the depth and breadth of business, insurance defense, public entity defense and construction experience offered by Flowers Davis. No other firm in the East Texas area can outperform the attorneys at Flowers Davis. We have a proven track record in insurance defense, as well as in the primary industries served by major insurance companies: oil and gas, auto, trucking, real estate, residential/homeowners, business and commercial, construction, property damage and premise liability. We also boast East Texas' only patent prosecutor, for your intellectual property needs. Because Flowers Davis is a full-service law firm, we can handle matters requiring experience outside the direct scope of insurance defense in a very efficient manner by engaging and coordinating Firm attorneys as needed to meet client needs.
The above practice area description is for general informational purposes only and describes the range of services offered by the firm. Individual attorneys may offer representation in a subset of this practice area. See individual attorney profiles for their specific practice areas.
insurance defense attorneys
Sorry, we couldn't find any News Articles. Please check back.
Sorry, we couldn't find any Publications. Please check back.