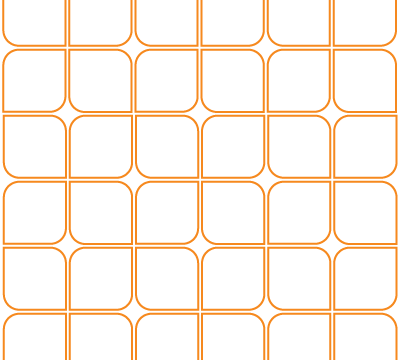 practice area ||| defense of governmental entities
Flowers Davis' Attorneys practicing in the Defense of Governmental Entities section have represented over 45 counties and several cities and school districts throughout Texas. From our Tyler, Texas offices, we represent individual government officials in litigation across the State. We also represent governmental entities in automobile accidents, medical liability cases, premise defect cases, civil rights litigation, employment law cases, workers compensation matters, sexually-oriented business cases, bail bond forfeitures and tax-related matters.
The above practice area description is for general informational purposes only and describes the range of services offered by the firm. Individual attorneys may offer representation in a subset of this practice area. See individual attorney profiles for their specific practice areas.
defense of governmental entities attorneys
defense of governmental entities news
TYLER (July 23, 2015) – Within a five-week period, Tyler Attorney Robert S. Davis will address two groups of Texas lawmakers, lecturing on issues that can often result in litigation, and advising the groups on how to avoid it. The Texas Sheriffs' 137th Annual Training Conference and Expo was held this past week, July 18-21,…
Read news

→
Join our news program and receive firm news, updates, event information, and announcements about our latest publications delivered to your inbox.
defense of governmental entities publications