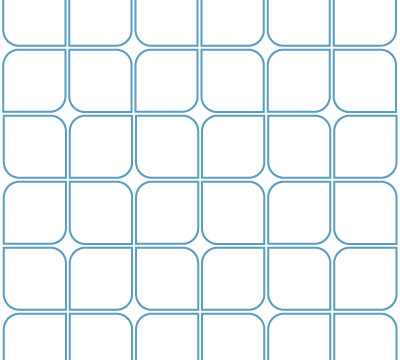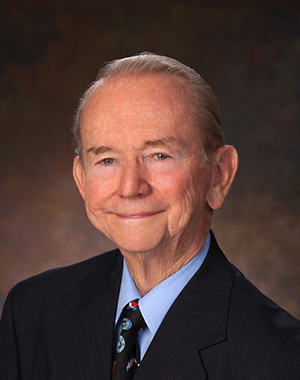 Dean Chapman has practiced law for almost 50 years.  He is currently Of Counsel to the firm, in the areas of Real Estate and Oil and Gas Law.  Mr. Chapman was formerly a title attorney for Mobil Oil Corporation, Midland, Texas and Houston, Texas (1964-1973).  Thereafter, Mr. Chapman was in the private practice of general oil and gas law in Tyler, Texas (1973-1997), including title examination from abstracts and county records; preparing farm-out agreements, assignments and all other documents of conveyance; before becoming "Of Counsel" to the Firm in June, 1997.
While with Mobil Oil Corporation, Mr. Chapman served as Property Acquisition Specialist, responsible for contacting companies for farm-in of their exploration acreage and for purchasing their producing properties.  He toured the eastern seaboard of the United States from Maine to Georgia to learn the laws of each state for obtaining off-shore oil and gas lease purchases.
While in Midland, Mr. Chapman served as a lobbyist for Mobil in the State of New Mexico.  His close contact with the governor and oil and gas regulatory bodies, along with his attendance at sessions of the legislature kept him abreast of any proposed bills adverse to the oil and gas industry.
Before completing his undergraduate studies, Mr. Chapman served as a Battalion Sergeant Major of the Army Ground Forces during World War II.  He obtained his Juris Doctor degree while working full time as a landman for Mobil Oil Company.
Oil & Gas Title Opinions
Real Estate Law
South Texas College of Law, Juris Doctorate
Baylor University, Bachelor in Business Administration
Tyler Junior College, Associate in Arts
BAR ADMISSIONS
State Bar of Texas, 1964
COURT ADMISSIONS
U.S. District Court, Eastern District of Texas, 1964
MEMBERSHIPS
State Bar of Texas, Section Member, Oil, Gas and Mineral Law; Real Estate, Probate and Trust Law
Smith County Bar Association
East Texas Association of Petroleum Landmen, past President
American Association of Petroleum Landmen
Smith County Bar Association, past Director
Smith County Welfare Board, past Chairman
Tyler Petroleum Club, past President
latest team news & insights