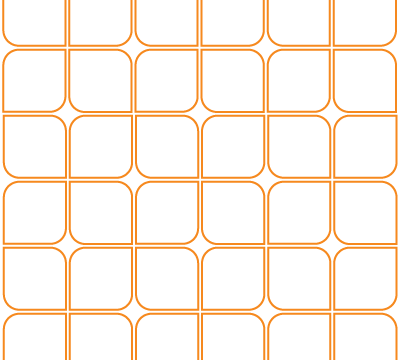 practice area ||| transactions, acquisitions, & development
Closely related to Flowers Davis' real estate and corporate practices is our transactional business practice. Our Transactions, Acquisitions & Development Attorneys have negotiated, drafted and successfully completed acquisitions, mergers, joint ventures, sales and development transactions. Many transactions involve complex financial analysis, due diligence activities, and environmental concerns. We have completed oil and gas acquisitions, business sales and real estate asset based transactions over a broad spectrum of businesses. Practicing attorneys are based out of Tyler and Longview, Texas.
The above practice area description is for general informational purposes only and describes the range of services offered by the firm. Individual attorneys may offer representation in a subset of this practice area. See individual attorney profiles for their specific practice areas.
transactions,acquisitions, & development attorneys
transactions, acquisitions, & development news
Sorry, we couldn't find any News Articles. Please check back.
Join our news program and receive firm news, updates, event information, and announcements about our latest publications delivered to your inbox.
transactions, acquisitions, & development publications