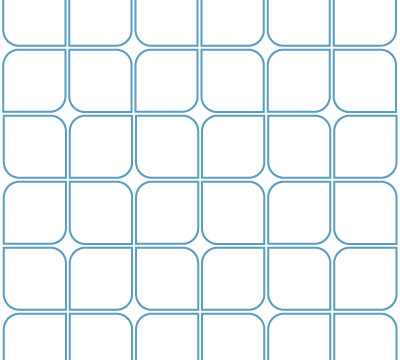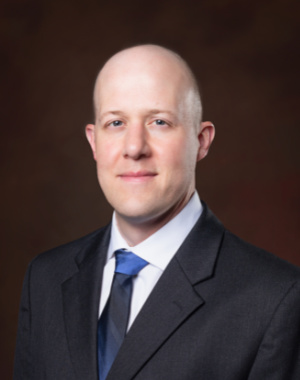 Paul Brown has been with Flowers Davis since November 2020 and practices in the areas of oil and gas title opinions, real estate law, and estate planning.
Paul has a strong background in the oil and gas industry as well as land title and real estate. He has rendered drilling, division order and acquisition title opinions across East Texas, South Texas, the Permian Basin, Ohio, New Mexico and North Dakota. This gave him a holistic view of the oil and gas industry and the ability to practice across multiple jurisdictions. In addition to rendering title opinions, Paul is well-versed in drafting joint operating agreements, farmout agreements, pooling and unitization agreements, lease addenda, mineral reservations, and assignments. He has represented oil and gas companies in connection with acquisition and divestiture of assets and has also drafted lien documents for a bankruptcy filing for an oil and gas operator.
Paul is also familiar with Texas Railroad Commission regulations and other oil-and-gas-play-specific drilling permit requirements. He has researched producing well information, HBP acreage, and proration units. In addition, he has taught Introduction to Texas Oil and Gas Law to landmen and other industry professionals at Kilgore College on a quarterly basis.
Real estate law often intersects oil and gas law and business law. Paul has drafted promissory notes, mortgages and deeds of trust for residential real estate closings, as well as UCC documents, employment dissolution agreements and demand letters.
In his spare time, Paul is a travel enthusiast and is an avid hiker of America's National Parks.
Oil & Gas Title Opinions
Real Estate Law
Estate Planning
University of Houston Law Center, Juris Doctor, May 2010
The University of Texas at Austin, Bachelor of Arts in History and American Studies, December 2005
BAR ADMISSIONS
State Bar of Texas, November 2010
EXTRACURRICULAR
Public Interest Law Organization
Human Rights Alliance
Phi Sigma Omega
Phi Alpha Theta
Texas Wesley Foundation
HONORS & AWARDS
Dean's List, University of Houston Law Center
Honor Court, The University of Texas at Austin
MEMBERSHIPS
State Bar of Texas Oil & Gas Law Section
Active member and volunteer at Dayspring Methodist Church
latest team news & insights