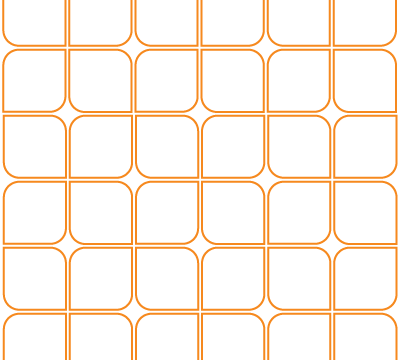 practice area ||| banking law
The Flowers Davis Banking Law attorneys regularly represent financial institutions in areas involving lending, operations and collections.
Our banking professionals understand that lending transactions aren't run-of-the-mill business deals. We advise on and prepare documents for commercial and residential lending transactions including Deeds, Deeds of Trust and other closing documents, releases of liens, modification agreements, loan participation agreements, collateral substitution agreements and commercial loan agreements. We offer real estate closings and servicing activities for local and out-of-area lending institutions. Our attorneys also provide analysis of title defects and title curative services.
Operationally, Flowers Davis attorneys advise financial institutions on regulatory compliance, offer creative strategies in loan structuring, assist in writing loan policies and procedures, and advise on inter-creditor and subordination issues.  We are experienced in counseling lenders on how to avoid liability actions, and on defending lender liability actions.
The Flowers Davis team of bankruptcy and restructuring professionals regularly represents debtors, secured and unsecured creditors, landlords and trustees in all aspects of bankruptcy, sequestration, foreclosure and repossession. We represent creditor's rights in bankruptcy cases, obtain and execute writs of sequestration, file forcible entry and detainer suits to assist lenders in gaining possession of property, and repossess personal property such as manufactured homes, recreational vehicles, tractor trailers, tractors and oil field pipe.
The above practice area description is for general informational purposes only and describes the range of services offered by the firm. Individual attorneys may offer representation in a subset of this practice area. See individual attorney profiles for their specific practice areas.
MONTERREY, CA (July 20, 2019) Flowers Davis Sr Partner Celia Flowers presented at the 65th Annual Rocky Mountain Mineral Law Institute in Monterrey, CA. Celia's topic, presented in the Landman's section of the program, was "Where Is the Original? How Do Electronic Signatures, Online Notaries, and E-Recording Change Our Record Driven Industry?" She elaborated on…
Read news

→
Join our news program and receive firm news, updates, event information, and announcements about our latest publications delivered to your inbox.