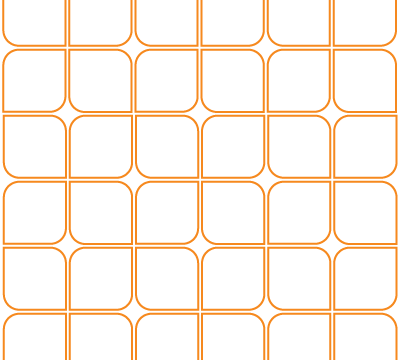 practice area ||| insurance defense
The Insurance Defense Attorneys at Flowers Davis are active in defending both third party and first party claims for a number of major insurance carriers. From our Tyler and Longview offices, we have active litigation files involving property and casualty, automobile and trucking liability, premises liability, commercial liability, general liability and builder's risk liability. We also provide direct representation of insurance carriers in first party litigation and we provide carriers with coverage opinions.
The above practice area description is for general informational purposes only and describes the range of services offered by the firm. Individual attorneys may offer representation in a subset of this practice area. See individual attorney profiles for their specific practice areas.
insurance defense attorneys
Sorry, we couldn't find any News Articles. Please check back.
Join our news program and receive firm news, updates, event information, and announcements about our latest publications delivered to your inbox.
insurance defense publications
Sorry, we couldn't find any Publications. Please check back.