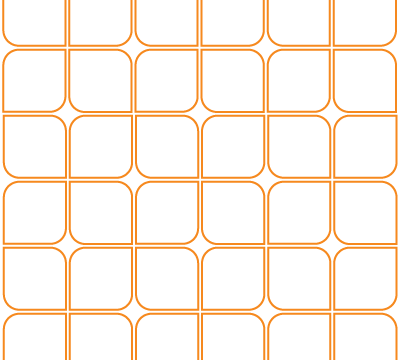 practice area ||| oil & gas litigation
Oil and gas disputes are complex and may be governed by state tort law, real estate law, and a range of other acts, laws and regulations, depending on location and other factors. The firm's Oil and Gas Litigation section handles disputes involving minerals, lease rights, and JOAs. Co-managed by Partner Rob Knight and Senior Partner Celia C. Flowers, the Oil and Gas Litigators at Flowers Davis are experienced at litigating matters including royalty disputes, contract disputes, injunctions, and surface damage claims. Based out of Tyler, Texas, members of the team also address matters related to right of way acquisition, including condemnation for pipeline companies, power companies and cities.
Our clients have included:
Major oil and gas companies
Pipeline companies
Service providers and contractors
Owners of oil and gas interests
Landowners
The above practice area description is for general informational purposes only and describes the range of services offered by the firm. Individual attorneys may offer representation in a subset of this practice area. See individual attorney profiles for their specific practice areas.
oil & gas litigation attorneys
oil & gas litigation news
HOUSTON, TX (September 20, 2019) ¬¬– Yesterday, Flowers Davis partner Melanie Reyes-Rawls braved Imelda's flooding in Houston to present at the Texas State Bar Advanced Oil, Gas and Energy Resources Law CLE. Melanie, who is Board Certified by the Texas Board of Legal Specialization in Oil, Gas and Energy Law, spoke on Adverse Possession law…
Read news

→
TYLER, TX (September 26, 2018) ¬¬– On September 19, 2018, Flowers Davis attorneys Rob Knight and Jordan Mullins spoke at the monthly luncheon for the Houston Association of Professional Landmen. The event was held at the Houston Petroleum Club and the topic was "Ethical Considerations: Trilogy of Working as Lawyers and Landmen for the Good…
Read news

→
Join our news program and receive firm news, updates, event information, and announcements about our latest publications delivered to your inbox.
oil & gas litigation publications