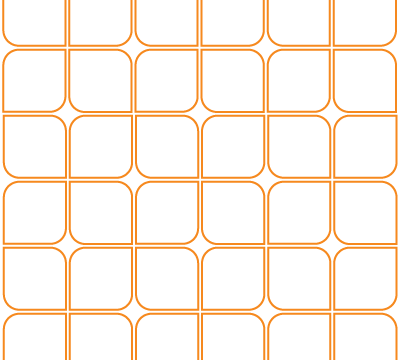 practice area ||| consumer law
The Texas Deceptive Trade Practices Consumer Protection Act (DTPA) is Texas's primary consumer protection statute. The underlying purpose of the statute is to protect consumers against false, misleading, and deceptive business practices, unconscionable actions, and breaches of warranty in an economical and efficient manner. Before DTPA, consumers who were cheated by a dishonest business or business person didn't have any realistic way to seek remedy because the amounts they were typically cheated would be less than the cost of hiring an attorney and going to court.
DTPA cases can involve almost any consumer transaction, and the Act intended to be liberally construed and applied. Unlawful acts under DTPA include but are not limited to:
False advertising
False or misleading billing practices
Misleading agreements or contracts
Contracts and agreements that take unfair advantage of a consumer
Representing used goods as new
Misrepresenting the quality or grade of a product
Any representation regarding the source, sponsorship, approval, or certification of goods or services that is false, misleading or deceptive
Disparaging or providing misleading information about the goods or services of another
Advertising goods with no intent to sell them as advertised or without disclosing limitation of quantity
Failure to disclose information that would cause a consumer not to purchase a product or service
Taking advantage of a disaster by selling goods or services at inflated prices
Under DTPA, consumers must prove that they relied on the deception to their detriment and suffered financial loss. Before filing suit, they must first send a written demand letter to the seller letting them know what they want. If the seller does not remedy the situation within 60 days, suit may be filed for damages. Consumers who win a suit brought under the DTPA are entitled to economic and mental anguish damages, court costs and attorney's fees, interest and much more. If they show the person acted "knowingly," they can receive up to treble economic damages.
Because of DTPA, more businesses will attempt to satisfy any issues with consumers before suit is filed, but many cases still make their way to court. Hiring an experienced consumer law attorney will help maximize your payout if you are treated unfairly by a business.
The above practice area description is for general informational purposes only and describes the range of services offered by the firm. Individual attorneys may offer representation in a subset of this practice area. See individual attorney profiles for their specific practice areas.
Sorry, we couldn't find any News Articles. Please check back.
Join our news program and receive firm news, updates, event information, and announcements about our latest publications delivered to your inbox.
consumer law publications
Sorry, we couldn't find any Publications. Please check back.