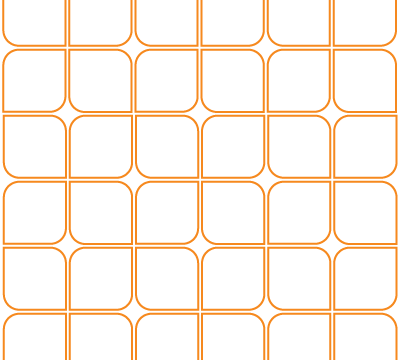 practice area ||| professional liability
The Professional Liability Attorneys at Flowers Davis are experienced at all aspects of professional liability defense. Our Tyler, Texas-based attorneys are skilled at handling the confidential and sensitive issues that arise with an Errors and Omissions (E&O) claim and we understand the impact such a case can have on the professional's ongoing practice. Our clients come from a wide range of professions, including attorneys and insurance companies. 
Quick and successful disposition is our goal, so we work hard to investigate claims quickly. Early evaluation is key, and we seek quick resolution or go to trial, depending upon the needs and desires of our clients.
The above practice area description is for general informational purposes only and describes the range of services offered by the firm. Individual attorneys may offer representation in a subset of this practice area. See individual attorney profiles for their specific practice areas.
professional liability attorneys
professional liability news
Sorry, we couldn't find any News Articles. Please check back.
Join our news program and receive firm news, updates, event information, and announcements about our latest publications delivered to your inbox.
professional liability publications
Sorry, we couldn't find any Publications. Please check back.