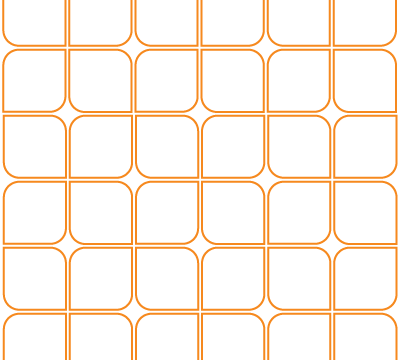 practice area ||| employment law
The Flowers Davis Employment Law Attorneys advise businesses on all employment related matters, as well as defending employment related claims. From our offices in Tyler, Texas, we advise clients on a number of employment issues including proper agreements and training, contracts, and employee benefits.
We also defend claims relating to alleged causes of action filed pursuant to the Fair Labor Standards Act (FLSA) and Title VII of the Civil Rights Act, claims filed with the Equal Employment Opportunity Commission (EEOC) or the Texas Commission on Human Rights (TCHR), alleged claims filed pursuant to the Age Discrimination in Employment Act (ADEA) and/or the Americans with Disabilities Act (ADA), and alleged claims filed pursuant to Section 451.001 et seq. of the Texas Labor Code.
The above practice area description is for general informational purposes only and describes the range of services offered by the firm. Individual attorneys may offer representation in a subset of this practice area. See individual attorney profiles for their specific practice areas.
Sorry, we couldn't find any News Articles. Please check back.
Join our news program and receive firm news, updates, event information, and announcements about our latest publications delivered to your inbox.
employment law publications
Sorry, we couldn't find any Publications. Please check back.