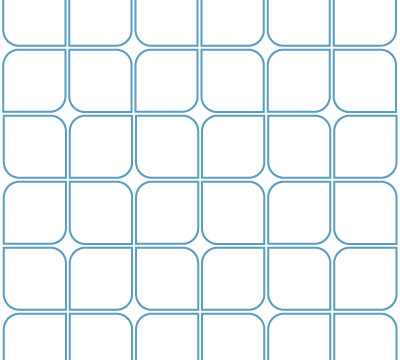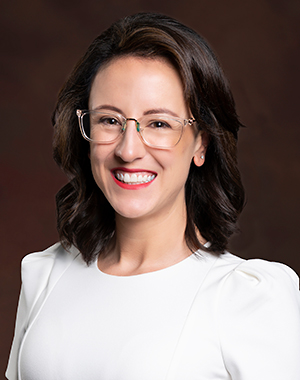 Laci Stovall has practiced in a variety of areas of the law, with an emphasis at Flowers Davis on business transactions, real estate litigation and oil and gas litigation. A licensed attorney since 2020, Laci's interest in the legal field dates back to 2010 when she worked as a runner for a Tyler law firm. She gained beneficial business law and litigation insights while interning for another local firm in 2016. As a Student Attorney for the University of Mississippi Transactional Law Clinic, she assisted low-income rural Mississippi residents in creating LLCs. Before joining Flowers Davis in 2022, Laci practiced in the areas of in business transactional law, property/real estate law, oil and gas law, and estate planning in the Tyler area. She has three years of experience in the oil and gas industry.
Laci completed her Bachelor of Arts degree in history at Texas A&M University, received her Master of Arts degree in communication studies with emphasis on rhetorical theory at the University of North Texas Toulouse Graduate School, and earned her Juris Doctorate at the University of Mississippi School of Law. As she pursued her education, Laci was active in university and community associations and societies, with a focus on philanthropy and community outreach.
Laci hails from the small East Texas town of Troup, Texas. When she is not hard at work, she spends her time soaking up the many smiles and giggles of her spitfire toddler, Thea Rene', more affectionately referred to as "lil miss" and "the next R.B.G.". Laci is a fulltime single mom with a passion for creating a more equitable and inclusive world and becoming the best role model possible for Thea.
Business Entity Setup & Support
Corporate Law
Document Preparation
Estate Planning
Oil & Gas Litigation
Real Estate Law
Real Estate Litigation
Transactions, Acquisitions & Development
University of Mississippi School of Law, Juris Doctor, Business Law, 2018
University of North Texas Toulouse Graduate School, Master of Communication Studies, Rhetorical Theory, 2015
Texas A&M University, Bachelor of Arts, History, 2013
BAR ADMISSIONS
State Bar of Texas, 2020
EXTRACURRICULAR
Student Bar Association
Business Law Network
Christian Legal Society
Women's Legal Society
Environmental Law Society
Director of Social Media and Finance of COGS (Communication Organization for Graduate Students)
Alpha Chi Omega, Assistant Philanthropy Event Coordinator
Phoebe's Home (Domestic Violence Shelter), Volunteer
Howdy Ags, Member
Breathe Hope, Member
MEMBERSHIPS
State Bar of Texas
Smith County Bar Association, since 2021
Tyler Young Professionals Network, since 2019
The Federalist Society
latest team news & insights