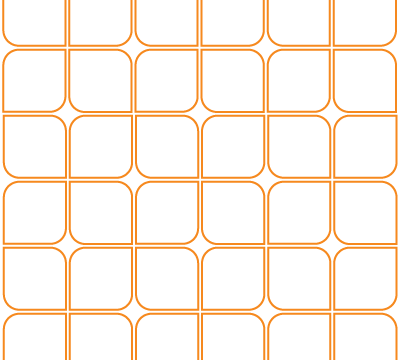 practice area ||| medical liability
Flowers Davis is active in medical liability litigation. Our clients come from a wide range of practice areas and include both physicians and their professional associations. Our Medical Malpractice Attorneys understand what is at stake for our clients and the impact a malpractice claim can have, not only from a business standpoint, but from personal and professional standpoints as well. When we defend against medical malpractice claims, we thoroughly investigate and evaluate every case, review all relevant medical records, locate well-qualified expert witnesses and make effective use of deposition testimony.
Based out of Tyler, Texas the Flowers Davis Medical Malpractice team also works with physicians and their staffs to review areas such as record keeping, surgical consent procedures, and the like in order to identify and correct problem areas before a lawsuit occurs.
The above practice area description is for general informational purposes only and describes the range of services offered by the firm. Individual attorneys may offer representation in a subset of this practice area. See individual attorney profiles for their specific practice areas.
medical liability attorneys
Sorry, we couldn't find any News Articles. Please check back.
Join our news program and receive firm news, updates, event information, and announcements about our latest publications delivered to your inbox.
medical liability publications
Sorry, we couldn't find any Publications. Please check back.