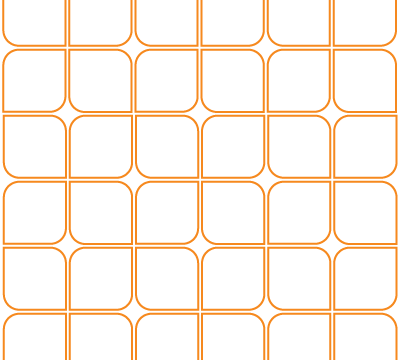 practice area ||| document preparation
Legal documents are complex instruments which by their very definition must hold up in a court of law. Individuals and businesses require these documents to spell out the details of life's most important events, such as setting up business partnerships, trust agreements, estate planning, buying or selling a home or taking care of aging or special-needs family members. The surest way to be certain your legal documents actually make the provisions you require is to have them professionally prepared.
What About Online Doc Prep Services?  We acknowledge there is a dizzying array of tempting low-cost, do-it-yourself doc prep service offerings online.  These sites make doc prep sound as easy as filling in a few blanks.  For an extra charge, some even include "peace of mind" reviews.  But D-I-Y services are no substitute for the advice of an attorney familiar with your circumstances. Consider the following:
Your Situation is Unique – Most online services include disclaimers stating they are not offering legal advice, which means they cannot apply the law to the facts of your individual situation. Your individual circumstances can have a huge impact on what kind of provisions you need to include. It is rare for two legal documents of significant length to be worded exactly the same, and it's often hard to tell if an online form really fits your needs.
State Laws Change – State laws are constantly evolving due to new case law and statutes. Online services attempting to serve the entire nation often struggle to keep up with the latest details. Their "peace of mind" reviews typically only verify that all blanks are filled in, the pages are formatted properly, abbreviations are not used, and your contact information is correct.
Unfortunately, the issues raised above are often uncovered by the very people the documents were trying to protect, when it's too late to change them. Are you willing to take that risk? Don't leave your most important life events to chance. Avoid getting a false sense of security. Hire an attorney who does more than just fill in the blanks. At Flowers Davis, we use our years of education and experience to analyze your unique situation, explain the ramifications of your choices, and advise you on the best way to accomplish your goals. We'll tailor your documents to address your unique needs. Canned forms cannot do that.
Flowers Davis, PLLC provides professional document preparation services customized to fit your unique situation. Most are offered at a flat fee. All are prepared by a licensed attorney. Examples include:
Wills
Deeds (Special Warranty Deed, Warranty Deed, Warranty Deed with Vendor's Lien, Gift Deed, Quitclaim Deed)
Deeds of Trust
Affidavits of Heirship
Power of attorney
Medical power of attorney
Living wills
Statutory power of attorney
Same name affidavit
Release of Lien
Notes
Life Estates
Trusts
Ladybird Deeds
Real Estate Transaction Contracts (sale, landlord/tenant, resale, construction contracts, etc.)
Foreclosures
Owner Finance Transactions
The above practice area description is for general informational purposes only and describes the range of services offered by the firm. Individual attorneys may offer representation in a subset of this practice area. See individual attorney profiles for their specific practice areas.
document preparation attorneys
document preparation news
AUSTIN (May 1, 2017) – The Texas Bar College congratulates Flowers Davis PLLC Attorney Catherine Chesley Goodgion on her membership as a Fellow in the College of the State Bar of Texas. The Texas Bar College is an honorary society of lawyers who are among the best trained attorneys in Texas, having completed at least…
Read news

→
Join our news program and receive firm news, updates, event information, and announcements about our latest publications delivered to your inbox.
document preparation publications
Sorry, we couldn't find any Publications. Please check back.