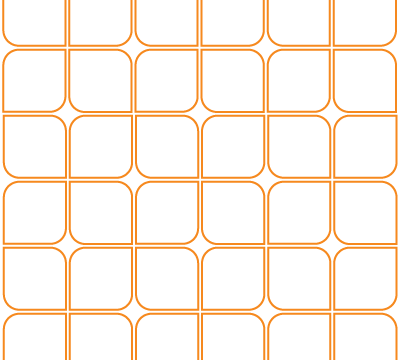 practice area ||| business & commercial litigation
Flowers Davis Business and Commercial Litigation Attorneys are active in litigating on behalf of clients involving many aspects of business and commercial law. At this time, the primary commercial litigation matters concern disputes between lenders and borrowers, general business, contract litigation, and collection matters.
As Texas continues to rank in the top five US states in both GDP and population growth, the firm is involved in an increasing number of construction lawsuits. These lawsuits typically involve large commercial or governmental entities filing suits against contractors or subcontractors. Construction litigation can also involve property owners and developers and any other party involved in designing, developing, lending or insuring the construction of public and private projects.
As a part of business litigation, we handle cases involving the defense of clients accused of violations of consumer law, including deceptive trade practices (DTPA) litigation. Both of our Senior Partners, Celia Flowers and Robert Davis, are active in this area, as well as many other attorneys throughout the firm.
The above practice area description is for general informational purposes only and describes the range of services offered by the firm. Individual attorneys may offer representation in a subset of this practice area. See individual attorney profiles for their specific practice areas.
business & commercial litigation attorneys
business & commercial litigation news
Sorry, we couldn't find any News Articles. Please check back.
Join our news program and receive firm news, updates, event information, and announcements about our latest publications delivered to your inbox.
business & commercial litigation publications
Sorry, we couldn't find any Publications. Please check back.