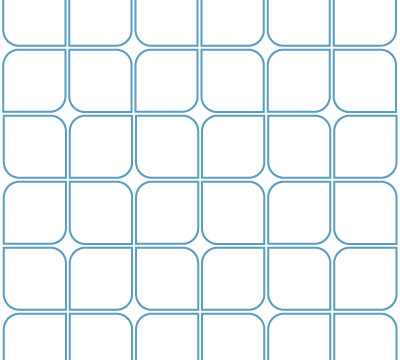 At Flower Davis, we offer careers for attorneys, paralegals, legal secretaries, and administrative staff.
Successful candidates possess a strong understanding of legal concepts, excellent analytical and communication skills, attention to detail, and the ability to work under pressure. We prioritize teamwork, collaboration, and delivering exceptional client service. Advancement is based on performance, experience, and business development skills.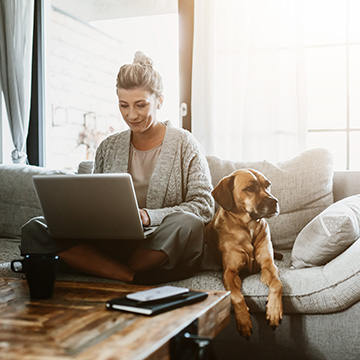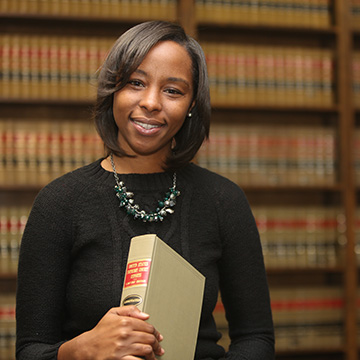 Flowers Davis embraces a modern legal culture with a hybrid workplace model that promotes flexibility and productivity. We empower employees to achieve exceptional results through clear goals and expectations. Our tech-savvy approach streamlines processes and enhances client services. Known for our trustworthiness and commitment to client satisfaction, we prioritize excellence and professionalism.
Sorry, no current opportunities available. Please check again. Thank you for your interest in Flowers Davis.
Flowers Davis, PLLC, is committed to equal employment opportunities, non-discrimination, and providing a fair and inclusive workplace. We do not discriminate based on race, color, religion, sex, national origin, age, disability, sexual orientation, gender identity, or other protected characteristics. We promote diversity, equal opportunity, and a harassment-free environment. We are dedicated to maintaining a positive work environment for all employees.