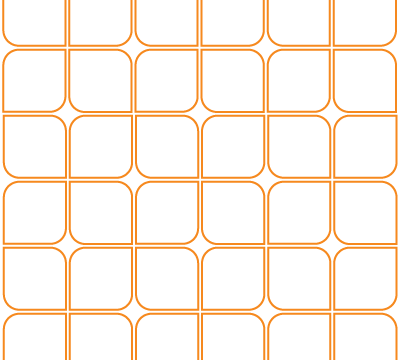 practice area ||| corporate law
The Corporate Attorneys at Flowers Davis assist clients in the formation of Corporations and General and Limited Partnerships. Our team has particular experience in establishing the nuanced joint ventures or partnerships unique to the oil and gas industry.
In addition to providing advice on entity selection and formation, we are also available to act as outsourced General Counsel, advising and participating in the decision-making process on business law issues including shareholder and partnership agreements, prevention of liability, option plans and other equity arrangements, and related corporate matters.
The above practice area description is for general informational purposes only and describes the range of services offered by the firm. Individual attorneys may offer representation in a subset of this practice area. See individual attorney profiles for their specific practice areas.
Sorry, we couldn't find any News Articles. Please check back.
Join our news program and receive firm news, updates, event information, and announcements about our latest publications delivered to your inbox.
corporate law publications