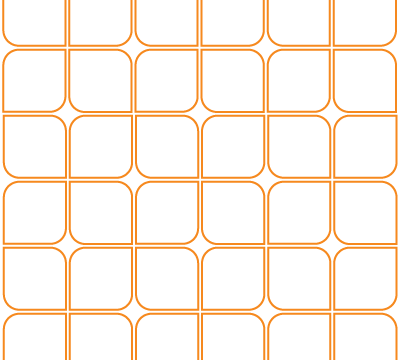 practice area ||| oil & gas title opinions
The Flowers Davis team of Oil and Gas Title Attorneys provide original, division order and drilling title opinions in an efficient and expedient manner. From our offices in Tyler, Texas, we work closely with field and in-house landmen to prepare oil and gas title opinions for onshore properties in Texas, Louisiana and Pennsylvania, determining existing ownership in surface rights, mineral rights, royalty rights and oil and gas leasehold rights. We also provide title curative and title examination services in support of energy exploration, financing transactions, and acquisitions, providing detailed information on encumbrances that could affect the financing, acquisition or development of a property.
Several of our oil and gas attorneys have prior landman experience which gives them practical working knowledge of the oil and gas business.  Senior Partner Celia C. Flowers and Partner Rob Knight are frequent speakers at landman association events. Celia has also taught numerous AAPL-accredited courses for RL, RPL and CPL certification and numerous Texas State Bar-accredited courses for attorneys in the areas of oil, gas energy, and real property.
Through our affiliated company, RecordsOnline, landmen and others can search county clerk records 24/7 from the comfort of your home. You can even sign up for notifications across multiple counties to keep up with specific transactions, properties, or parties.
The above practice area description is for general informational purposes only and describes the range of services offered by the firm. Individual attorneys may offer representation in a subset of this practice area. See individual attorney profiles for their specific practice areas.
oil & gas title opinion attorneys
oil & gas title opinions news
TYLER, TX (June 30, 2022) — Celia Flowers is one of 21 attorneys who will be lecturing at the Oil, Gas and Mineral Title Examination Course in Houston, Texas on June 30-July 1, 2022. Flowers will be presenting a paper she authored entitled "Examining the 'Life' of a Correction Instrument after Broadway Bank and Concho".…
Read news

→
TYLER, TX (May 23, 2022) — Flowers Davis Attorney Corey Kellam was the guest lecturer at Fathom Realty's agent luncheon today. Approximately 50 realtors were in attendance at the lunch-and-learn, which was sponsored by Flowers Davis and held at the Greater Tyler Association of Realtors. Kellam's presentation was entitled "I See Dead People…On My Title…
Read news

→
TYLER, TX (September 16, 2021) ¬¬– Flowers Davis Partner Rob Knight was the keynote speaker for the East Texas Association of Petroleum Landmen's September luncheon at Willow Brook Country Club. Rob updated the crowd on the legal issues surrounding who needs to sign legal documents when death, divorce or various business entities are involved. The…
Read news

→
Join our news program and receive firm news, updates, event information, and announcements about our latest publications delivered to your inbox.
oil & gas title opinion publications