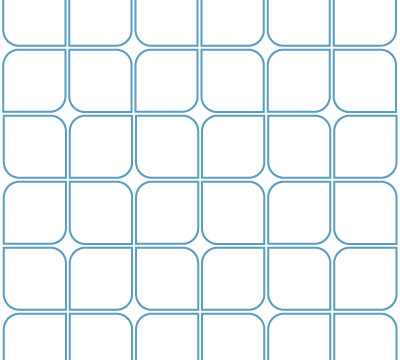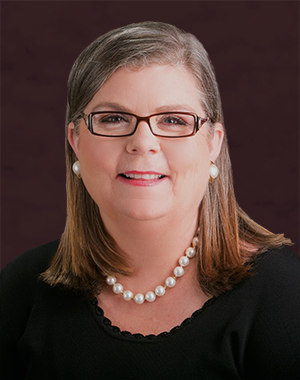 Ginger Young has practiced in the Immigration Law Section of Flowers Davis since 2009.  Tyler Immigration Law is a full-service practice ranging from family-based cases, employment based cases, permanent residency cases, naturalization cases, among other matters.  She is a member of AILA (American Immigration Lawyers Association), a select group of highly trained immigration lawyers who are on the cutting edge and daily monitoring of changes in the immigration field.  She and her entire in-office staff are fluent in Spanish. 
Ginger has long been an advocate for the vulnerable.  During law school, she interned for the Equal Employment Opportunity Commission and later with the firm of Fanning, Harper & Martinson. After graduating from law school, she continued with the firm of Fanning, Harper & Martinson primarily representing governmental entities and school districts in employment and civil rights litigation.  Ms. Young continued her labor and employment defense practice at Thompson & Knight prior to joining Flowers Davis in 2000.  Her first nine years at Flowers Davis were focused on employment law and civil rights litigation, primarily defending law enforcement and governmental agencies.
For more information about Ginger's immigration law practice, please visit flowersdavisimmigrationlaw.com or download Flowers Davis Immigration Law Info here.
When Ginger is not working, she enjoys spending time with her husband, Bob, and her daughter, Olivia.
Employment Law
Defense of Governmental Entities
Immigration Law
South Texas College of Law, Juris Doctorate, magna cum laude, 1996
Newcomb College of Tulane University, Bachelor of Arts, Spanish, 1986
BAR ADMISSIONS
State Bar of Texas, 1996
COURT ADMISSIONS
United States District Court, Northern District of Texas
United States District Court, Southern District of Texas
United States District Court, Eastern District of Texas
United States District Court, Western District of Texas
United States Court of Appeals for the Fifth Circuit
United States Supreme Court
EXTRACURRICULAR
Order of Lytae Honor Society
Who's Who:  American Law Students, 1995, 1996
South Texas Law Review – Chief Articles Editor, Spring 1996; Articles Editor, 1995-96
HONORS & AWARDS
South Texas School of Law Dean's List (all semesters)
South Texas School of Law Outstanding Female Graduate
George T. Barrow Award, selected by the Dean and faculty to make the most outstanding attorney from the graduating class, 1996
Highest Grade Award in Agency & Partnership, Americans with Disabilities Act, Employment Discrimination, Insurance Law and Texas Pre-trial Procedure
Spurgeon Bell Moot Court Competition, semi-finalist, 1995
Best Brief Award, 1995
MEMBERSHIPS
American Immigration Lawyers Association
State Bar of Texas
American Bar Association
Federal Bar Association
Smith County Bar Association
East Texas Chapter of Justice for Our Neighbors (JFON), Executive Board Member & Secretary of the Board, since 2018
SPCA, Board Member since 2012
East Texas Symphony Orchestra, Board Member since 2012
Texas Rose Festival, Coronation Co-Chair, 2014, 2012; Rose Show Chair, 2013; Attendant's Chair, 2013; Wardrobe Chair, 2011, 2010; Wardrobe Properties, 2009, 2008; Wardrobe Accessories, 2001-2007 (Accessories Chair, 2007, 2006)
Women's Symphony League, Board Member since 2002, Handbook Chairman, since 2005
Little Black Dress (fundraiser for the Tyler Museum of Art), Chairman, October, 2013
All Saints Episcopal School of Tyler Parents Association Board, 2006-2012.  Past Positions:  Teacher Appreciation Chair, 2011; Fundraiser Chair, 2012; "Real House Wives of All Saints" Spring Gala, 2012; Field Day, 2010; Grade Level Representative, 2009; Homeroom Mom, multiple times
latest team news & insights