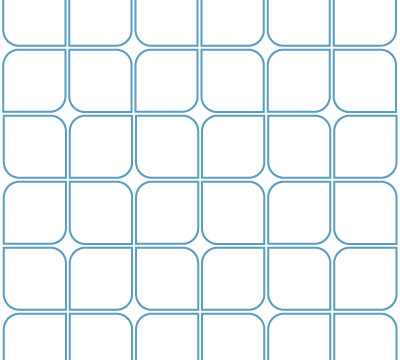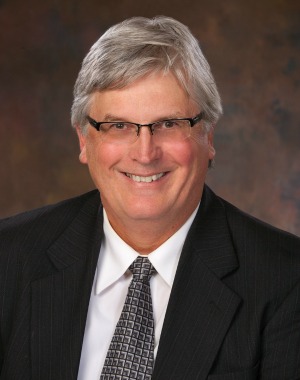 Steve Mason practices in the areas of civil rights defense, insurance defense, business and commercial litigation, defense of governmental entities, and medical liability. Through the years, he has had a wide and varied trial practice, having been actively involved in litigation in State and Federal courts.
Throughout his career, Steve has handled a wide variety of matters, including personal injury litigation, commercial litigation, condemnation matters, civil rights litigation, family law, criminal defense, and office practice. For many years, Steve worked with the U. S. Department of Justice as an Assistant U. S. Attorney in the Civil Section of the U. S. Attorney's Office. As Assistant U. S. Attorney, Steve defended the United States in a wide variety of civil litigation, including medical malpractice, vehicle accident and premises liability cases. He also defended constitutional damage suits against federal agents, suits against agencies for employment discrimination, and other suits against federal agencies. While there, Steve earned the designation of Senior Litigation Counsel.
Steve has defended multi-million-dollar tort cases involving catastrophic injuries and deaths. He has worked some notable cases, including the United States v. The Rainbow Family case, which was argued before Judge William Wayne Justice in federal court in Lufkin, Texas. In 2000, as a member of the U.S. Department of Justice trial team, he defended the United States in the historic Branch Davidian wrongful death trial in federal court in Waco, Texas. Because he has practiced in Federal Court in the Eastern District of Texas for more than twenty-five years, Steve may be effectively utilized as trial counsel or local counsel in federal cases in the Eastern District of Texas.
Defense of Governmental Entities
Insurance Defense
Business & Commercial Litigation
Medical Liability
Baylor University School of Law, Juris Doctorate
Baylor University, Bachelor of Arts
BAR ADMISSIONS
State Bar of Texas, 1974
COURT ADMISSIONS
U. S. District Court, Eastern District of Texas
Fifth Circuit Court of Appeals
EXTRACURRICULAR
Appointed Attorney General, Baylor Student Body, directed Student Legal Bureau
Baylor Law Review
Baylor Moot Court Competition
Baylor Tennis Team
MEMBERSHIPS
State Bar of Texas
U. S. Department of Justice Advocacy School, past instructor and speaker
Initiated development of Department of Justice Program on Federal Civil Practice
Developed many in-house training programs and materials for Department of Justice lawyers
Past Instructor, Tyler Junior College Paralegal Program
Past Instructor, University of Texas at Tyler
latest team news & insights