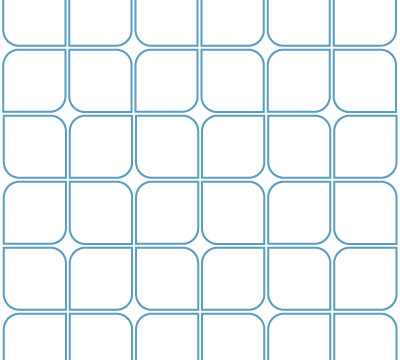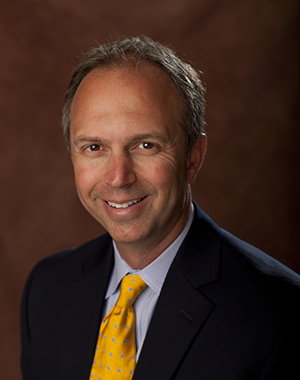 Chad Rook has practiced in the Litigation Section of Flowers Davis since 2006.  His primary areas of focus are Insurance Defense, Defense of Governmental Entities, Medical Negligence, Professional Negligence and Commercial Litigation.  Chad handles first-party and third-party insurance claims, defends governmental entities in Civil Rights litigation, employment litigation, and under the Texas Tort Claims Act, and has defended professionals ranging from physicians, nurses, attorneys, and insurance agents/adjusters.  He also represents physicians before the Texas Medical Board and in connection with peer review matters. Representative clients include State Farm Insurance, Texas Association of Counties, ProAssurance, and Travelers.  He is an active trial attorney who has tried numerous jury and non-jury cases in many counties and federal courts throughout the State of Texas as well as arguing cases on appeal in both state and federal appellate courts.
After graduating from law school in 1991, Chad began private practice with the law firm of Fowler, Wiles, Norton and Keith in Dallas, Texas, focusing on the defense of medical malpractice, products liability, premises liability, and trucking litigation.  He left Fowler Wiles to help form Jones Rook Austin in 1997, a Dallas-based insurance defense and commercial litigation firm focusing on medical malpractice, products liability, toxic tort, trucking litigation and commercial litigation.
Chad lives in Tyler, Texas with his wife, Christina, and their five daughters, Caroline, Catherine, Sophie‑Claire, Ella and Rose.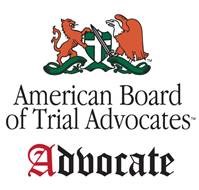 Business & Commercial Litigation
Defense of Governmental Entities
Insurance Defense
Medical Liability
Professional Liability
University of Houston Law Center, Doctor of Jurisprudence, 1991
Baylor University, Bachelor of Business Administration, Finance and Economics, 1987
BAR ADMISSIONS
State Bar of Texas, 1991
COURT ADMISSIONS
All Courts in the State of Texas
US District Court, Eastern District of Texas
US District Court, Western District of Texas
US District Court, Northern District of Texas
EXTRACURRICULAR
Moot Court
Mock Trial Competitions
MEMBERSHIPS
State Bar of Texas
American Bar Association
East Texas ABOTA Chapter
Treasurer, Tyler Legacy Hoops Club
Basketball and Soccer Coach for his daughters' teams
latest team news & insights