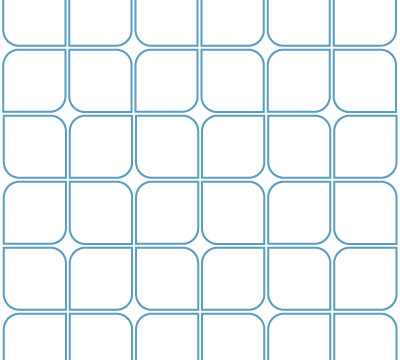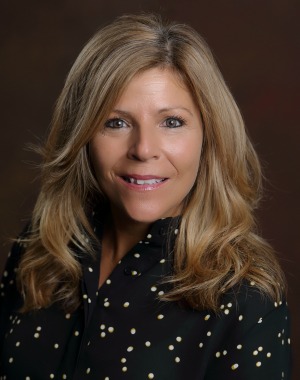 Lynda Poole has been a legal assistant and real estate closer for Flowers Davis since January 2018. She works with Scott Miller in the Longview office.
Originally from New Jersey, Lynda brought over twenty years of mortgage, banking and escrow experience to the firm. For six years in New Jersey, she supervised the secondary market department for a mortgage and investment corporation before spending five years as assistant to an investment advisor. After moving to East Texas, Lynda worked for seven years as an escrow officer at a title company and then spent four years processing loans for a regional bank. Lynda's well-rounded experience in the mortgage lending, investment and escrow make her an invaluable part of the Flowers Davis team.
When Lynda is not at work, she enjoys taking trips on her motorcycle with her husband Kris. She has a daughter, Haley and two dogs named Ranger and Rex.