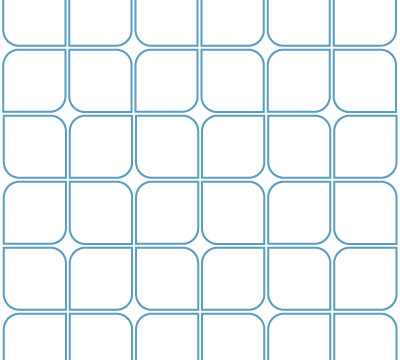 our team ||| administration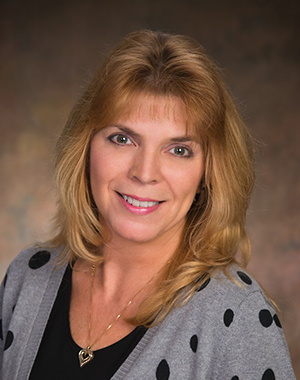 Shelli Dunning works in the Flowers Davis Accounting Department. She is responsible for Accounts Receivable, Accounts Payable, year-end 1099's, Bank Reconciliations, Financials and 401Ks. Shelli handles non-accounting matters such as new-hire paperwork, employee insurance enrollment, insurance renewals and payroll verification for the firm. She is also available to assist clients and vendors with any questions or issues.
Shelli's can-do attitude has served her well throughout her career. Her accounting experience dates back to 1990. She started out in the royalty distribution department of an oil pipeline company, and moved into the billing and filing department at an oilfield service company. She spent 16 years with the oilfield service company, working her way up to Office Manager. As Office Manager, Shelli was responsible for a 200-person payroll, supervising A/P and A/R for 20 locations, and training new personnel among other duties. She continued her Office Manager/Payroll/Accounting career in the Abilene area until joining Flowers Davis in 2012.
Outside of work, Shelli enjoys just about anything outdoors: fishing, gardening, taking time to sit and enjoy the beauty and peacefulness of country life. She comes from a small, close-knit family and treasures every moment they spend together.