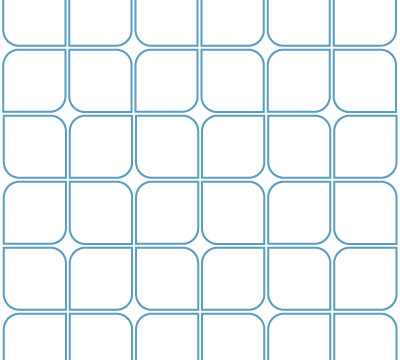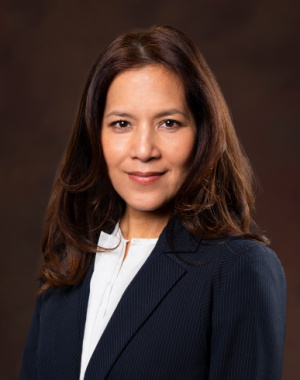 Ha H. Kummerfeld represents individuals and companies in U.S. immigration matters, including nonimmigrant visas, permanent residence, and naturalization.  Her practice also includes the representation of individuals and companies in global migration matters and corporate immigration compliance.  Prior to joining Flowers Davis, Ha practiced immigration law at her own firm, Ha H. Kummerfeld PLLC. She previously led Potter Minton's immigration practice, served as Of Counsel for immigration matters to Houston-based law firms, and clerked for The Honorable Judith K. Guthrie, United States Magistrate Judge for the Eastern District of Texas.
Ha immigrated to the United States from Vietnam at an early age.  She was raised in San Antonio and earned a bachelor's degree from the University of Texas at Austin.  Ha received her law degree from South Texas College of Law.  During law school, Ha interned at the Office of the Attorney General of Texas and worked at the J. Frank Evans Center for Conflict Resolution.
Ha is passionate about civil rights and social action, human rights, and disaster and humanitarian relief. Her pro bono community service includes successfully obtaining special immigrant juvenile status for an unaccompanied minor from El Salvador, and obtaining asylum status for a Rwandan asylee. She has also represented indigent individuals on a pro bono basis in various family law matters including assisting with guardianships and serving as an attorney ad litem. Ha is fluent in Vietnamese and English.
Immigration Law, including
Nonimmigrant Visas – B, E1, E2, E3, F, H1B, H1B1, H2A, H2B, H3, J, K, L1A, L1B, M, O, P, Q, R, TN, S, T, U, and Waiver of Inadmissibility
Permanent Residence

Employment-Based Immigrants, Labor Certifications, National Interest Waivers, Special Immigrants, Investors (EB-5)
Family-Sponsored Immigrants – Immediate Relatives, Removal of Condition on Residence, Adoptions, I-601A Provisional Waivers and I-601 Waivers,
Asylees and Refugees
Diversity Immigrants
Special Immigrant Juvenile

Naturalization and Citizenship – N-400 Application, Special Consideration for Armed Forces, Derivative Citizenship, Certificate of Citizenship, and Naturalization for Children Born Outside the U.S.
Worksite Compliance – I-9, E-Verify, and Immigration Document Compliance
Removal & Relief

"Crimmigration" (Criminal and Immigration Law)

Immigration Bond
Types of Relief – Adjustment of Status, Extreme Hardship Waiver, Prosecutorial Discretion, Asylum, Cancellation of Removal, Withholding of Removal, Convention Against Torture, Deferred Adjudication, Deferred Enforced Departure, and Voluntary Departure
Appeals – Administrative Appeals Office, Board of Immigration Appeals, Board of Alien Labor Certification Appeals, and Federal Judicial Review
Global Migration
South Texas College of Law, Houston, Texas, Juris Doctor, 2006
University of Texas, Austin, Texas, Bachelor of Science in Advertising and Minor in Business Management, 1999
BAR ADMISSIONS
State Bar of Texas, 2007
COURT ADMISSIONS
All Immigration Courts
Board of Immigration Appeals
Fifth Circuit Court of Appeals
United States District Court for the Eastern District of Texas
United States District Court for the Southern District of Texas
MEMBERSHIPS
Texas Bar Foundation – Sustaining Life Fellow, since Nov 2016
Tyler Junior College's Paralegal Advisory Committee – Committee Member, since Nov 2015
American Immigration Lawyers Association – Member since Jan 2008
Texas Chapter
Federal Court Litigation Section
Global Migration Section
Business Section
Family Section
State Bar of Texas – Member Immigration and Nationality Law Section, since Jan 2007
Smith County Bar Association – Board Member, Jan 2017 – Jan 2021
Tyler Executive Women Network – Director, May 2015 – May 2016
Smith County Bar Association – Women's Section Chair 2015-1016, Co-Chair 2014-2015
National Center for Refugees and Immigrant Children
YMCA Refugee Resettlement Program
Lone Star Legal Aid
Catholic Charities East Texas
Immigration Advocates Network
United Way of Smith County
latest team news & insights