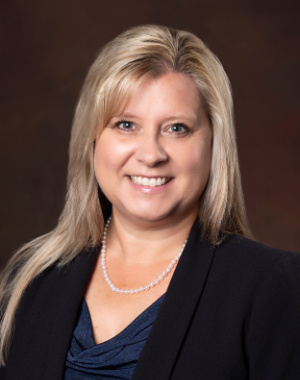 Kendra DeGuentz is a paralegal supporting attorneys Catherine Goodgion and Corey Kellam in their Real Estate Law practices.
Having worked as a loan closer and mobile notary, Kendra has had direct experience handling all aspects of real estate transactions, including refinance, for sale by owner, agent and new construction closings. She has ensured lenders, home improvement dealers, builders and remodelers were presented with proper documentation and accurate final figures for disbursement. She honed her project management skills in the construction industry, working as a project coordinator on large residential, commercial and retail construction projects.
Kendra and her family moved to East Texas in the summer of 2020. Outside of work, Kendra enjoys boating with her family, exploring Texas, Zumba and relaxing in her backyard.