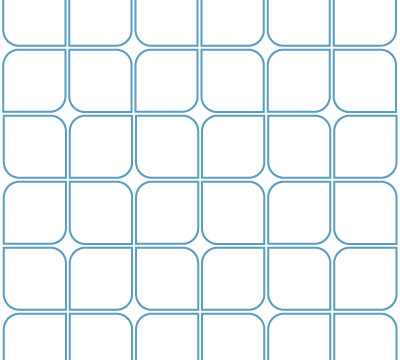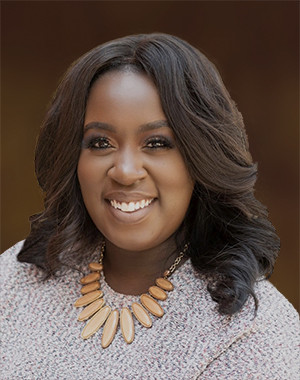 Shannon Barber joined Flowers Davis as a civil litigator in the summer of 2023. Her practice areas include business and commercial litigation, eminent domain/condemnation, oil and gas litigation and real estate litigation.
Immediately prior to joining the firm, Shannon was a Felony Prosecutor for the Dallas County District Attorney's Office. In that position, she managed a criminal docket of over 400 cases, including murder, domestic violence and assault. She disposed of hundreds of cases through pleas and completed over 30 jury trials. Her workload included weekly preparation for contested hearings, bond hearings, pre-trial hearings and trial. She had daily correspondence with victims and daily negotiations with defense attorneys, while also meeting with various law enforcement agencies, state, agencies and community organizations. Before being promoted to Felony Prosecutor, she served as the Misdemeanor Court Chief, where she supervised and managed two other attorneys and oversaw the docket and organization of the entire court.
Prior to joining the Dallas District Attorney's Office, Shannon was a Project Attorney for Level 2 Legal in Dallas, where she provided document review services for compliance according to client regulations.
Business & Commercial Litigation
Eminent Domain | Condemnation
Oil & Gas Litigation
Real Estate Litigation
Texas A&M School of Law, Juris Doctorate, May 2015
Louisiana State University, Baton Rouge, Bachelor of Arts, Sociology, December 2011
BAR ADMISSIONS
State Bar of Texas, May 2017
EXTRACURRICULAR
Alpha Kappa Alpha Sorority, Member
National Order of Barristers, 2015
Mahon Inns of Court, Pupil, 2015
HONORS & AWARDS
Frederick Douglas Moot Court Competition, Regional Third Place, 2015
Frederick Douglas Moot Court Competition, Best Brief, 2014
MEMBERSHIPS
State Bar of Texas
Dallas Young Lawyers Association, Member
ONE Community Church, Dallas, Member
latest team news & insights